How to Request a Customized Image
A custom image for your location offers your customers a lasting keepsake of their experience. We make it easy! Add a name drop to existing artwork, or create a fully custom piece of art in one of seven core art styles.
Customization Options
Name Drop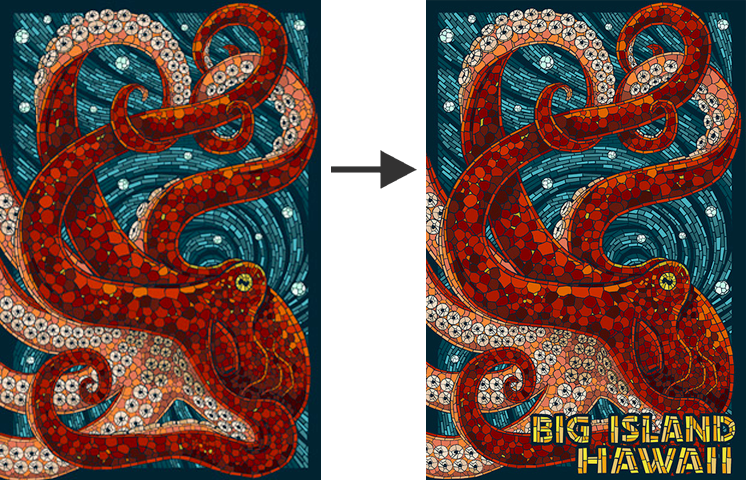 $100 USD / $125 CAD minimum product order per design. Choose your favorite design and select Contact Us under Looking to Customize this Art.
Congratulations, you're on your way! We will contact you with next steps.
Custom Image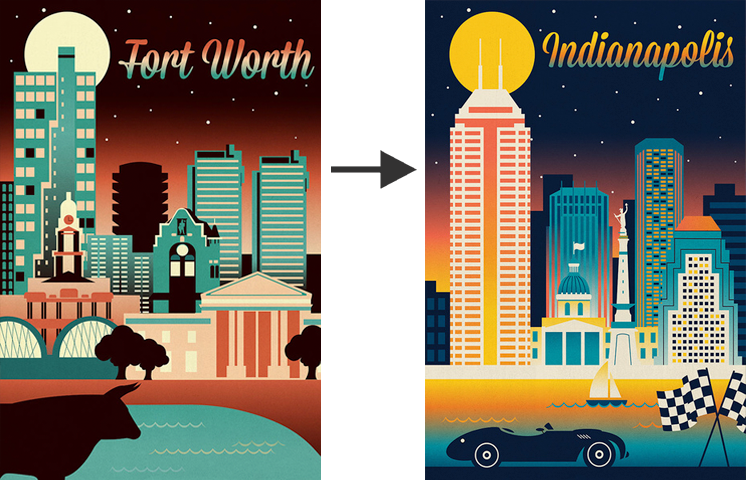 $2500 USD / $3000 CAD minimum product order per design. Like one of our core art styles but don't see the right design for your location? Contact our team to request one of our talented illustrators create an image for you.
Core Art Styles are: Lithograph, Painterly, Geometric, Watercolor Study, Oil Painting, Starry Night, and Vintage Flora. See examples of our Core Art Styles.
Timeline:
Name drops are typically completed within one week. Custom art is dependent on complexity; typically 2-4 weeks. In most instances, we will send a rough sketch for composition and content approval before finalizing the art.
Please note that these timelines may increase in periods of high demand. We recommend scheduling custom art in Q4-Q1 for fastest turnaround times. If you're facing a deadline to have product in-hand, please let us know in your initial art request.
Once art is finalized and approved, our standard turnaround time for production is 2 weeks plus shipping time.